Our numerous international contacts have enabled
us, since the beginning of the health crisis, to
provide regions and distributors with the personal
protection and antigen tests that are essential in t

he
fight against Covid-19.
Covid -19
Personal Protection
Antigen Tests
With more than 10 years of experience of its
team and partners, BIO AMOVIR focuses its
research on

a new concept of treatment

of
diseases caused by enveloped viruses such as
AIDS, influenza, herpes, Covid-19.
Research
Viral Disease
The Company
Created in 2015, BIO AMOVIR is an
R&D, Marketing , distribution and
creative company specialised in the
field of Virology.
Our commitments
BIO AMOVIR health products have
a quality level that ensures the
safety of patients and the
environment.
Corporate
BIO AMOVIR is owned by the
SAMFI-INVEST SAS Group, Alain
Samson's family holding company,
based in Caen, Normandy.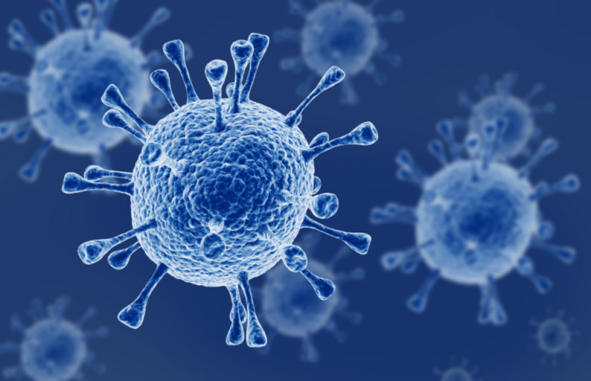 Based on the first research results, an
innovative technology has been developed.
AMOVIR® Technology,
through its barrier
action and the stimulation of the immune
system, prevents herpes from the very first
signs.
Herpes & Cold sores
Medical Device
Innovating
tomorrow's
health product